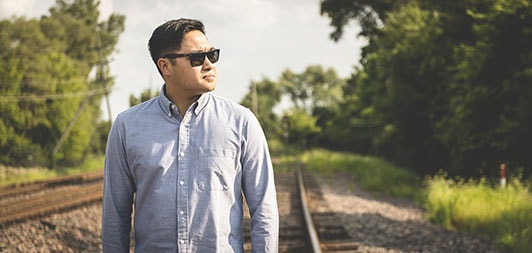 This Chicago bred DJ was born in a musical household and has been in the music scene
since his teenage years. He started out as a mobile DJ spinning records at house parties and
school dances. At the early age of 15 Boy Wonder discovered his passion to express himself
through music. He has participated in numerous local Chicago DJ battles such as Kool­Mix and
the D.M.C. It was through these shows as well as being a modestly gifted scratch DJ that built
him a reputation which has him spinning all over Chicago.
Boy Wonder's current success in the DJ circuit is surely do to his skillful sets along with his
eclectic taste in music. Music is more than a hobby, it's his life. The search for his sound never
ends.
Primarily a hip­hop DJ, in his sets you'll hear anything from the hottest club bangers to house,
rock, electro­pop, funk and soul. There is nothing DJ Boy Wonder enjoys more than moving a
crowd who shares the same love for good music. Current tour DJ for The Pacifics Hip­Hop
group.
« previous
next »